After a successful first year of custom holiday designs, two new artists were selected for the 2021 holiday season to create a new vision for the district's star décor. Custom star paintings by Aimee Bruce inspired by neon lights and bokeh dots were displayed at Retail Alliance's parking lot, in the Plot flower bed and on Bob's fence. Nysha Lilly's designs of beloved Norfolk holiday scenes were displayed on the Plot's containers.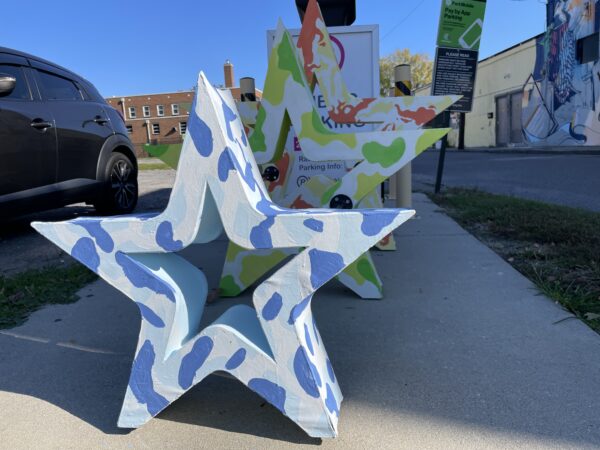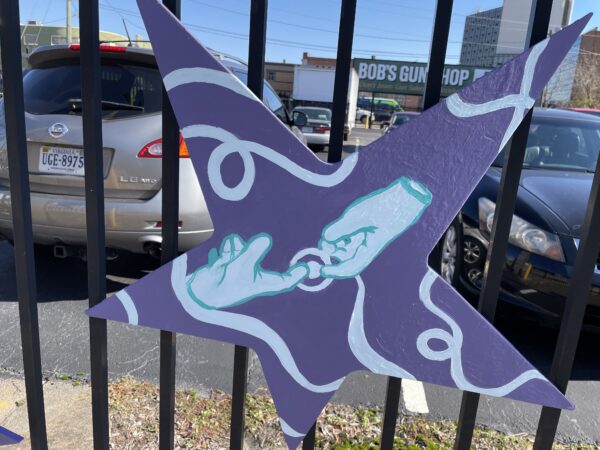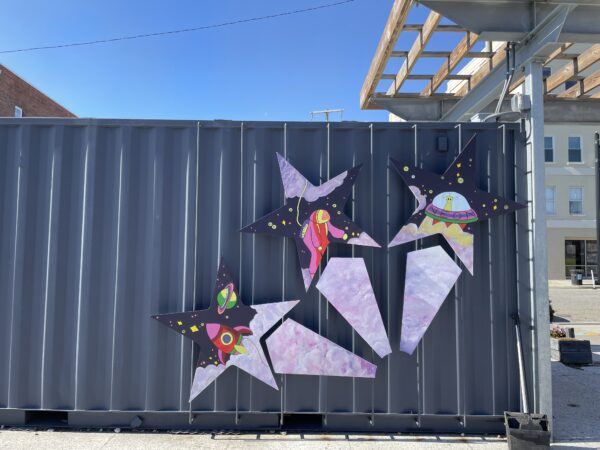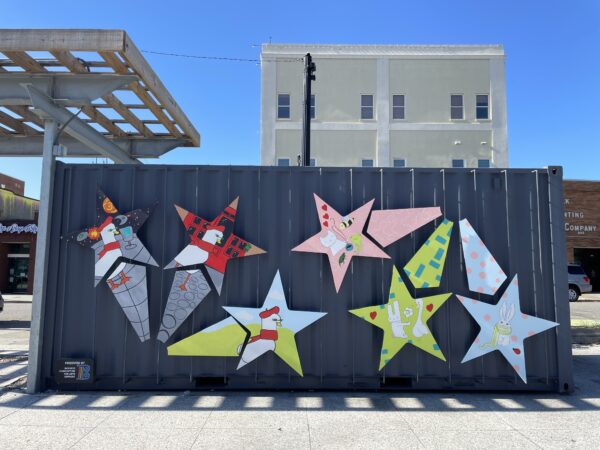 The Latest In
The NEON District
7th Annual
 NEON Festival
The 7th annual NEON Festival returned to NFK October 20 & 21, 2022. The nights were lit with performances, music, murals, art and more!
Learn More
Call For Artists
Hundreds of artists have passed through NEON walls over the years. Big or small, international or your next door neighbor, high school student or college professor - artists of all kinds and skill levels are welcome to contribute to the NEON District's public art collection. Apply for project-based open calls throughout the year to join the club.
Explore