The 8th Annual NEON Festival took place on Thursday, October 19 and Friday, October 20, 2023 from 6-10pm in Norfolk's first official arts district, the NEON District. The NEON Festival is a free two evening event that encourages visitors to explore and discover the NEON District. The festival celebrates the energy in NEON and draws from the passion and creativity in Downtown and the region. Anchored by the Chrysler Museum of Art and Harrison Opera House and extending to The Plot on Granby Street, the NEON District includes many creative small businesses and arts partners that contribute to the festivities. Have a look at the entertainment planned for the festival, our frequently asked questions, the new public art on display, and our sponsors.
Click here for a map of the NEON District.
ENTERTAINMENT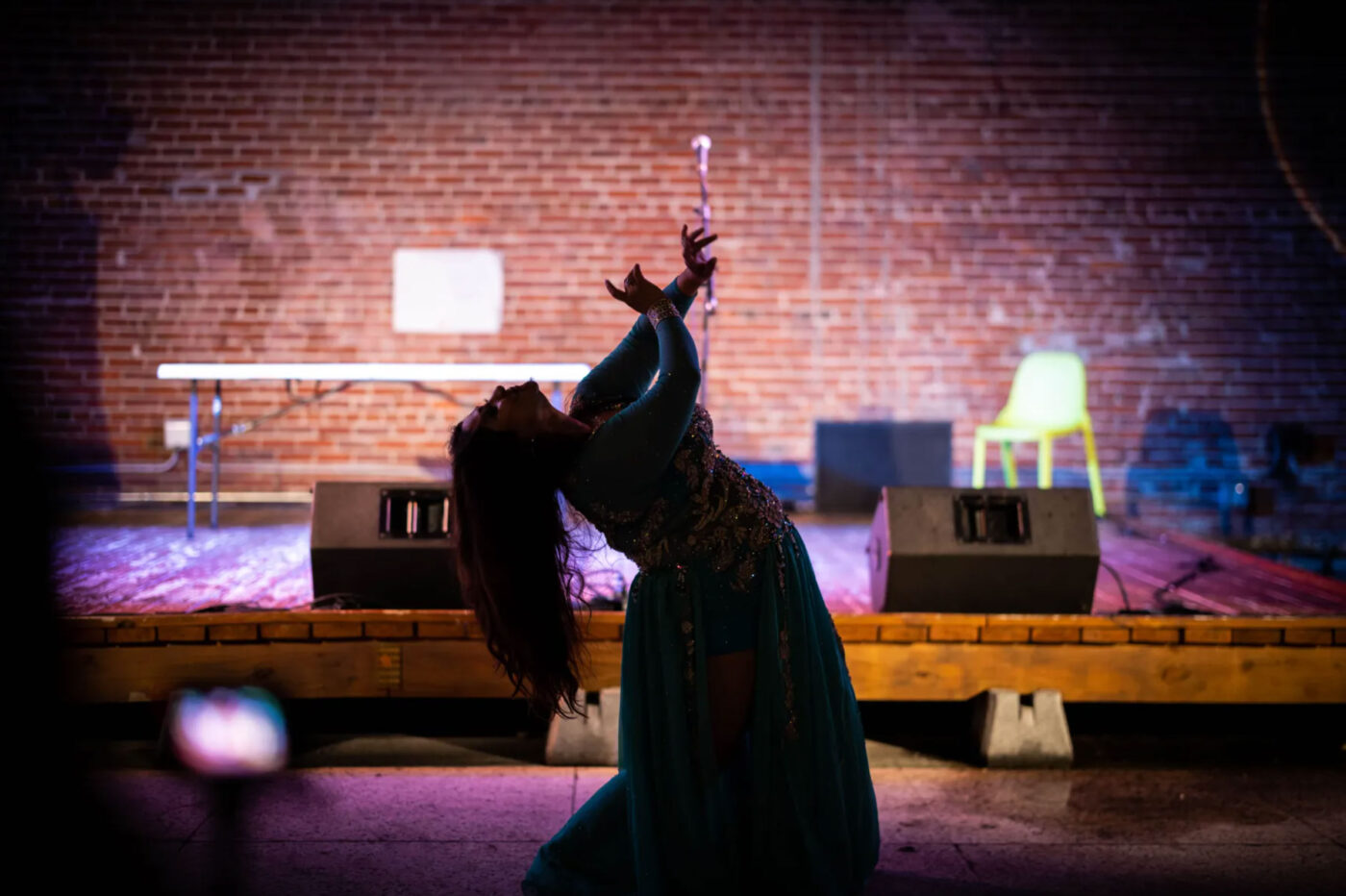 Some of Norfolk's brightest musicians, comedians and performance artists will converge on the NEON to energize streets and stages throughout the district. Thursday, October 19 the festival enlivens the Chrysler Museum of Art campus while on Friday, October 20 the activities center around The Plot and Granby Street businesses. Make sure to swing by d'Art Center, Commune and the Copeland Center for pop-up art galleries, The Plot for main stage entertainment, Push Comedy for belly laughs and the Cofer Lot for DJ sets and interactive art.
Thursday, October 19, 2023
Friday, October 20, 2023
PUBLIC ART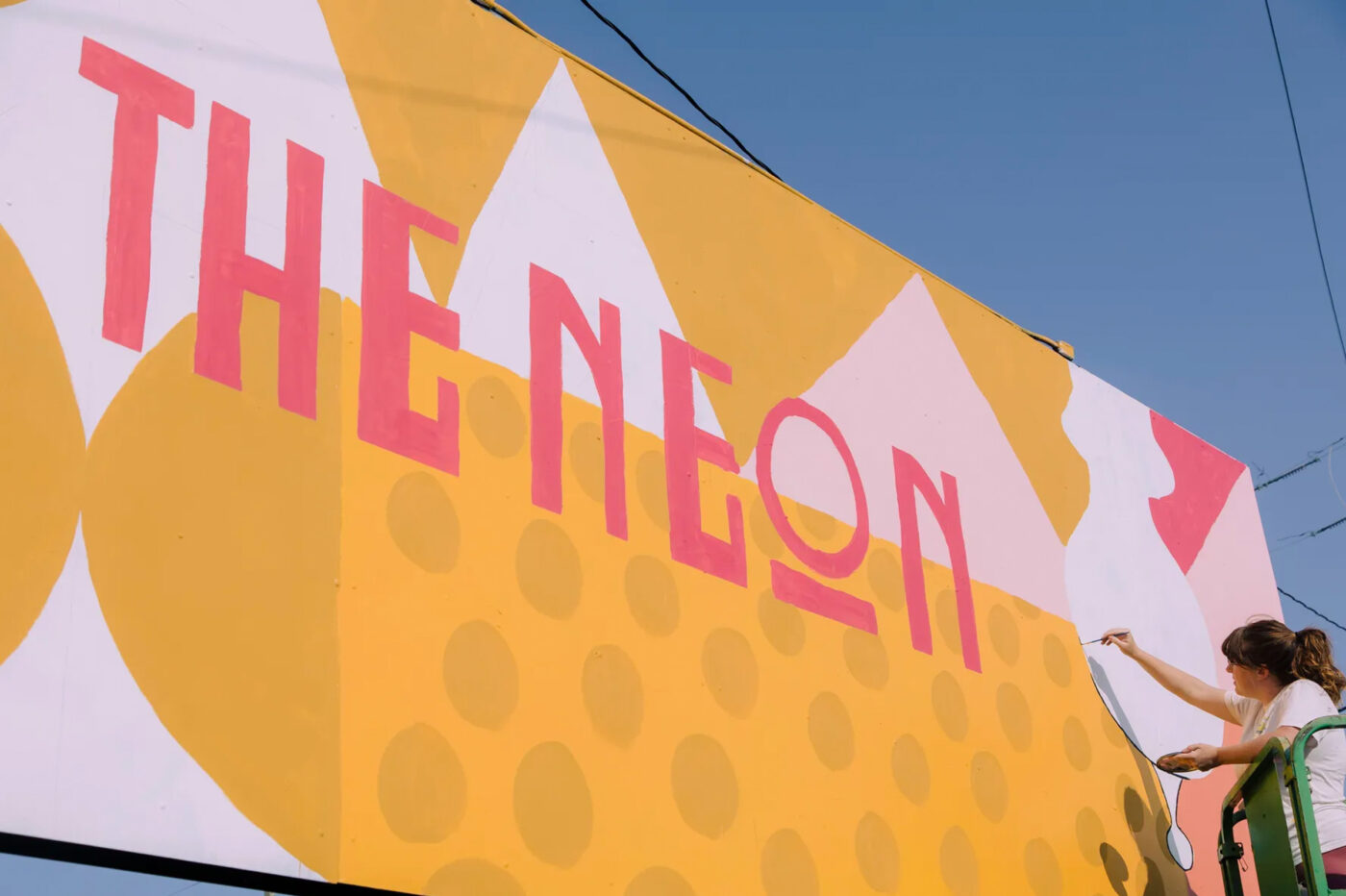 Wander through the neighborhood and discover tiny art happenings, large-scale murals and pops of neon color and light. See works on walls by celebrated international artists and local heroes.
FREQUENTLY ASKED QUESTIONS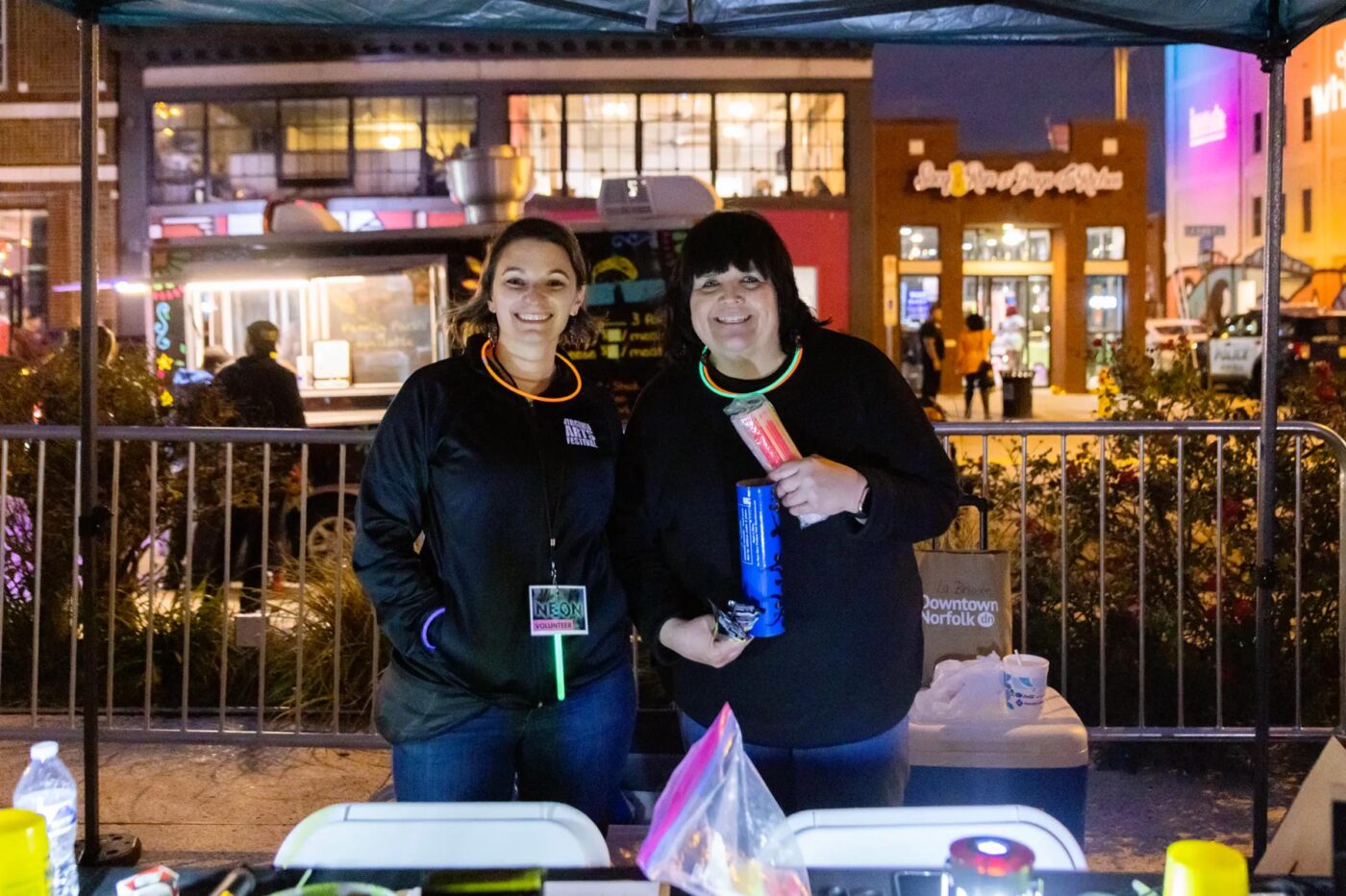 Got a question about the NEON Festival? We've got answers! From parking to programming, expand the questions below for insights to make your NEON Festival experience a memorable one! For anything not covered or more information, you can contact us here.
OUR SPONSORS
The NEON Festival could not be possible every year without the generosity of our amazing sponsors:
PRESENTING SPONSORS
MEDIA PARTNERS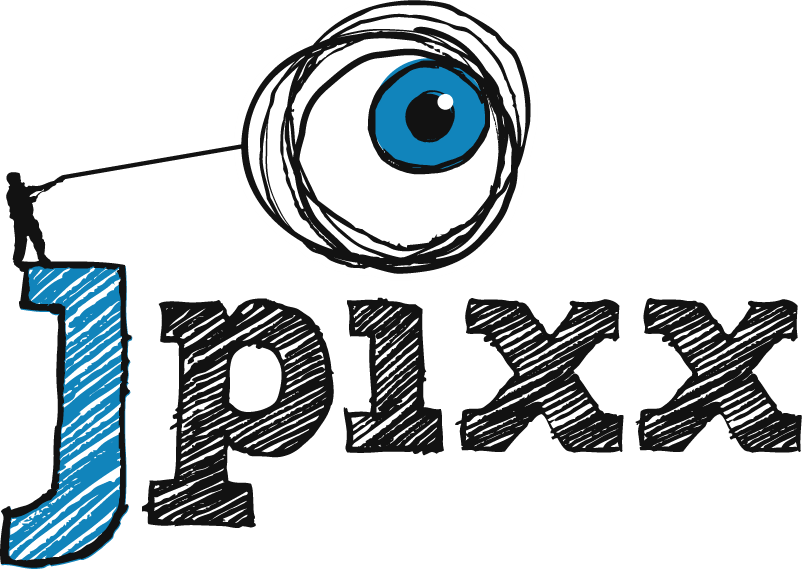 CONTRIBUTING SPONSORS
BEVERAGE SPONSOR
FRIEND
PRODUCING PARTNERS