The NEON District is home to photogenic murals, public art pieces, and an eclectic selection of small businesses. This holiday season, score some unique gifts and support a locally-owned business while you're at it! Here are some of the best spots to shop in the NEON District.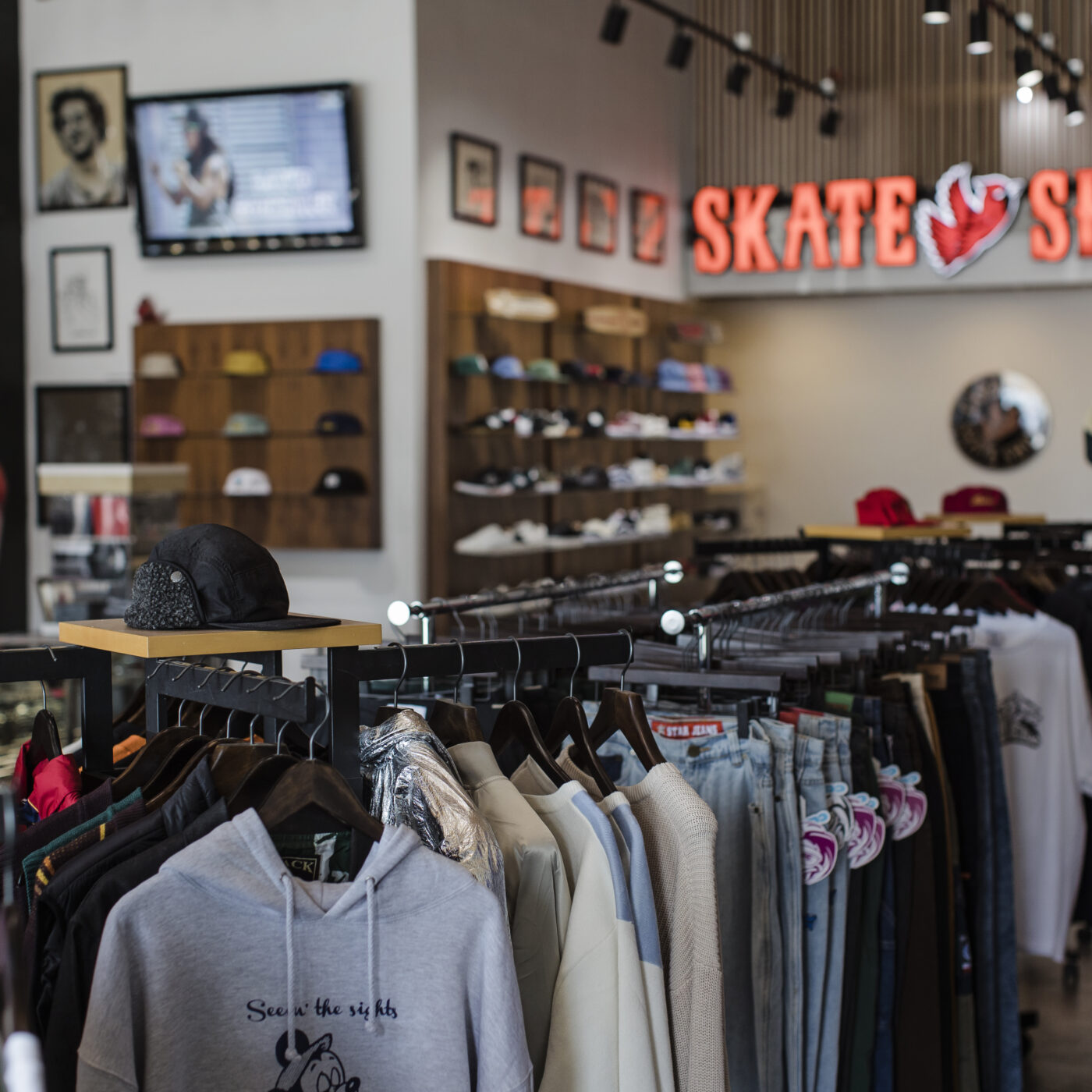 Cardinal Skate Shop
Visit Cardinal Skate Shop this holiday season for all your skateboarding needs! Locally owned and operated for 20 years, Cardinal has everything you need to get rolling. Boards, shoes and apparel from the finest companies in the world.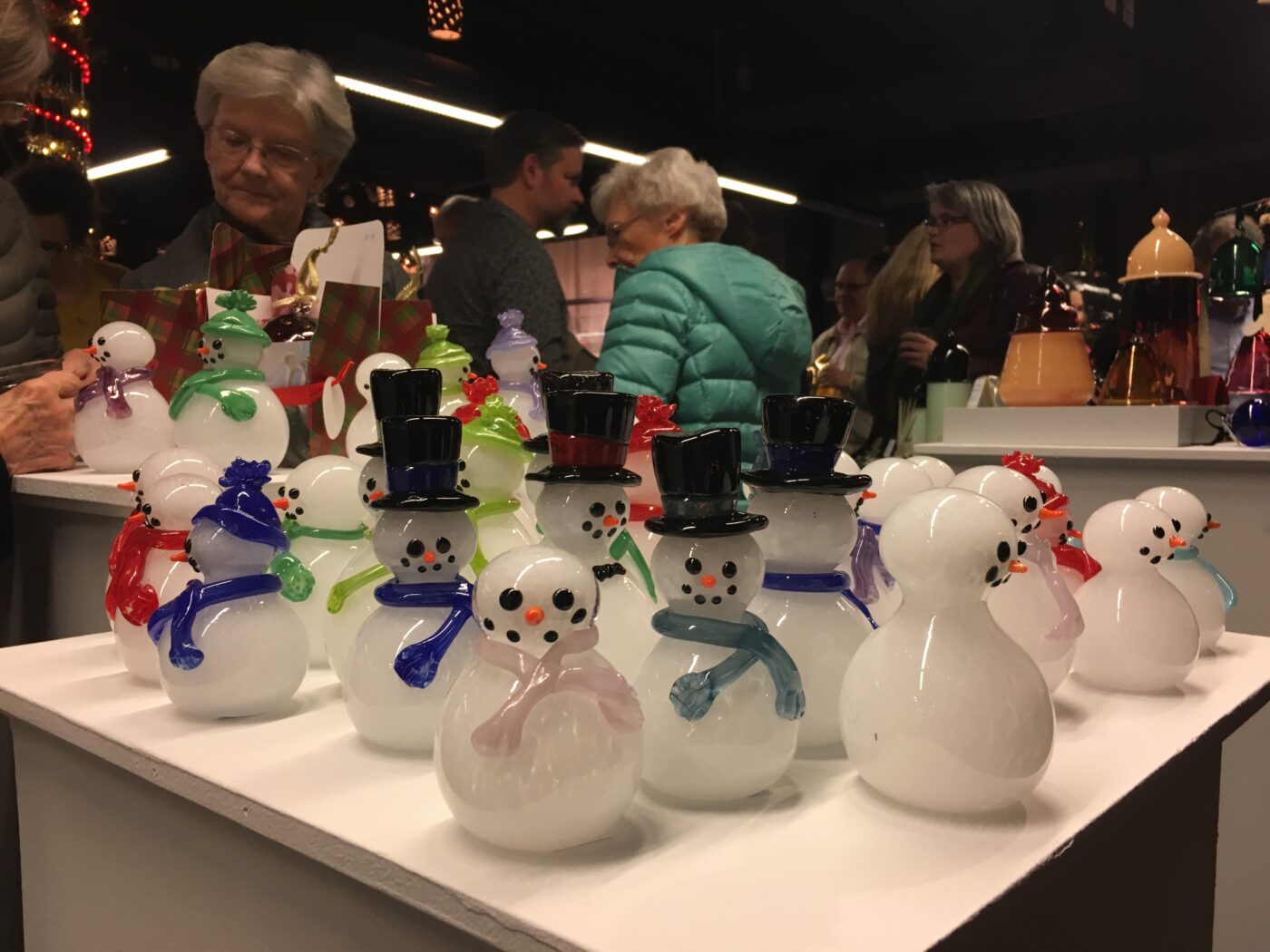 Chrysler Museum of Art and Glass Studio
Shop the Chrysler Museum of Art store's seasonal selection, including the coveted annual Chrysler ornament from the Perry Glass Studio and the yearly Snowperson ornament, always a best-seller. To see more gifts from the Chrysler Museum of Art and Glass Studio, shop the 2023 Holiday Gift Guide.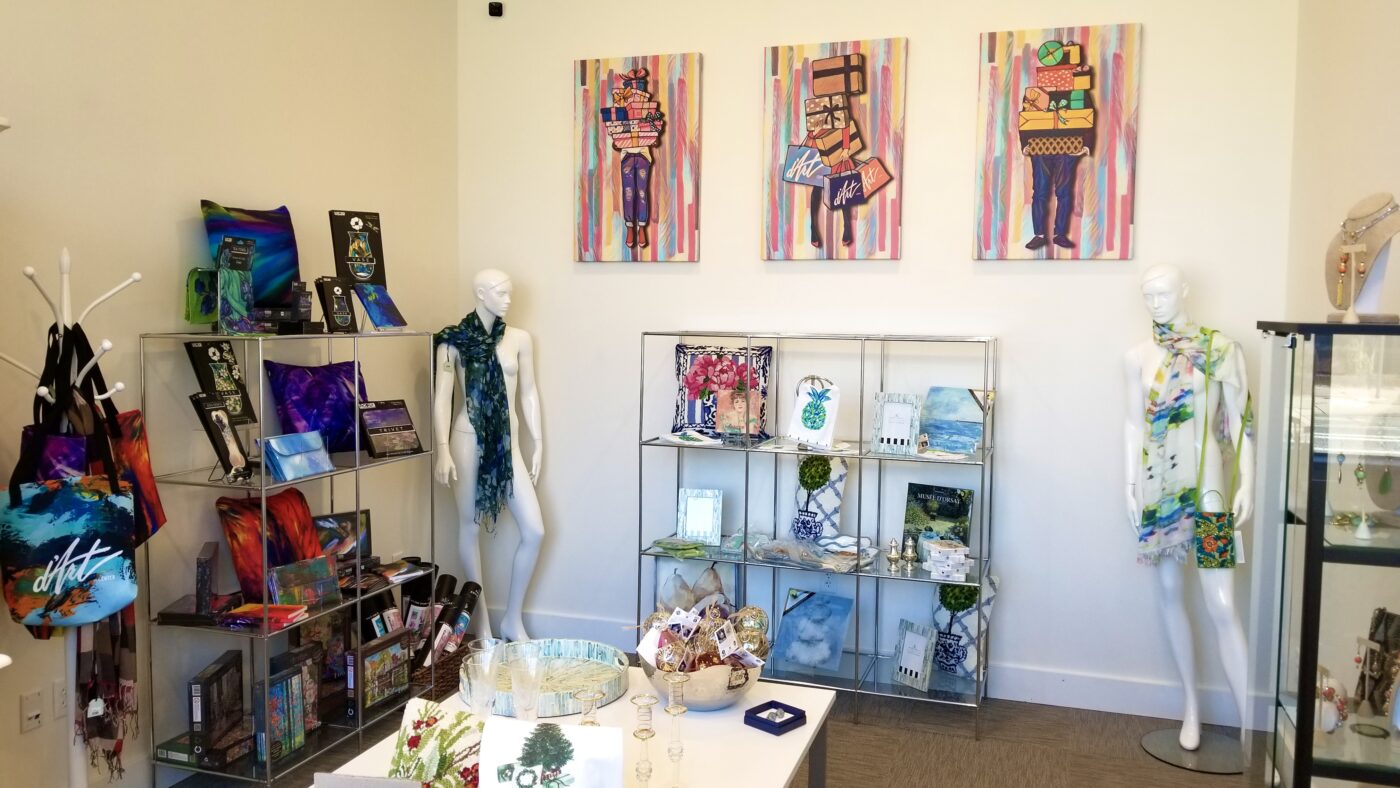 d'Art Center
The d'Art Boutique & Gift Shop offers handmade and uniquely creative gifts. The boutique will be open Tuesday to Wednesday 10am-5pm, Thursdays until 7pm and Friday and Saturday 10am-5pm. As always, d'Art Center also has unique and original fine art for sale from both local and national artists.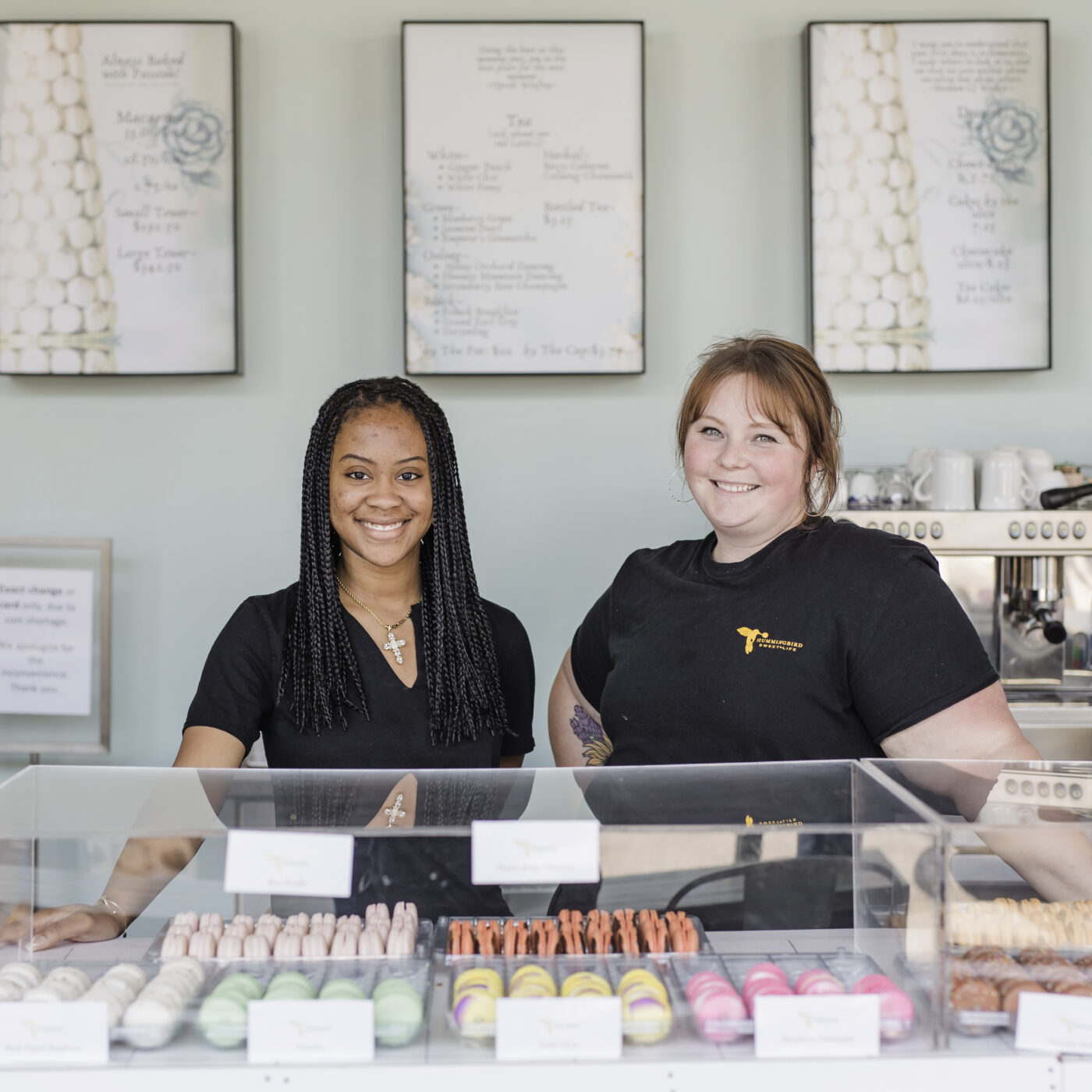 Hummingbird Macarons & Desserts
Each fall and winter, Hummingbird Macarons & Desserts creates a unique collection of macaron flavors that embrace the season's very essence. Stop by and purchase these special macarons while they last.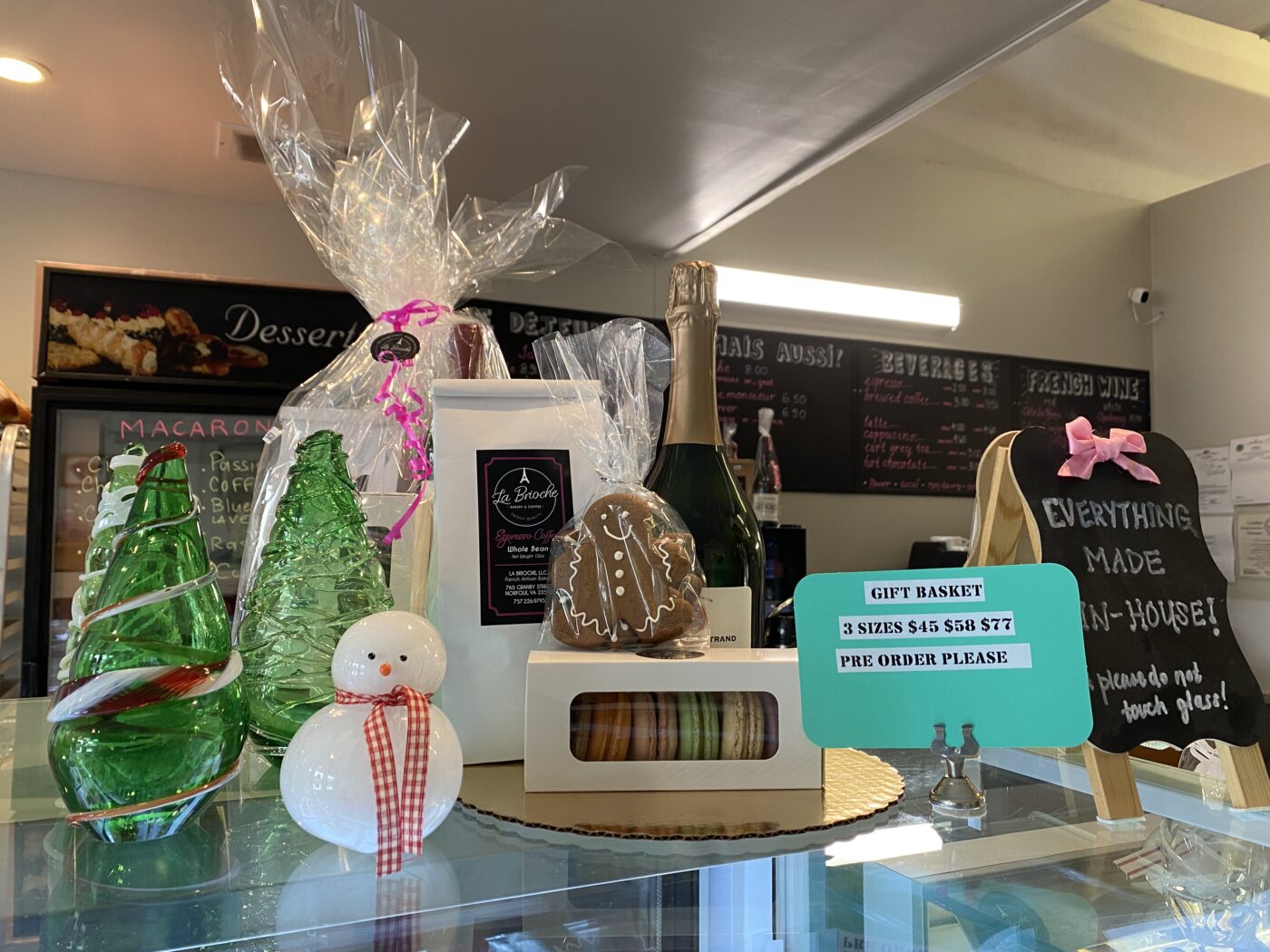 La Brioche Bakery & Coffee
With everything in house made from scratch, you can't get a more authentically French prezzie than a gift basket from La Brioche. Shop gift boxes of homemade chocolate candies, macarons or cookies or snap up a canvas tote or gift card.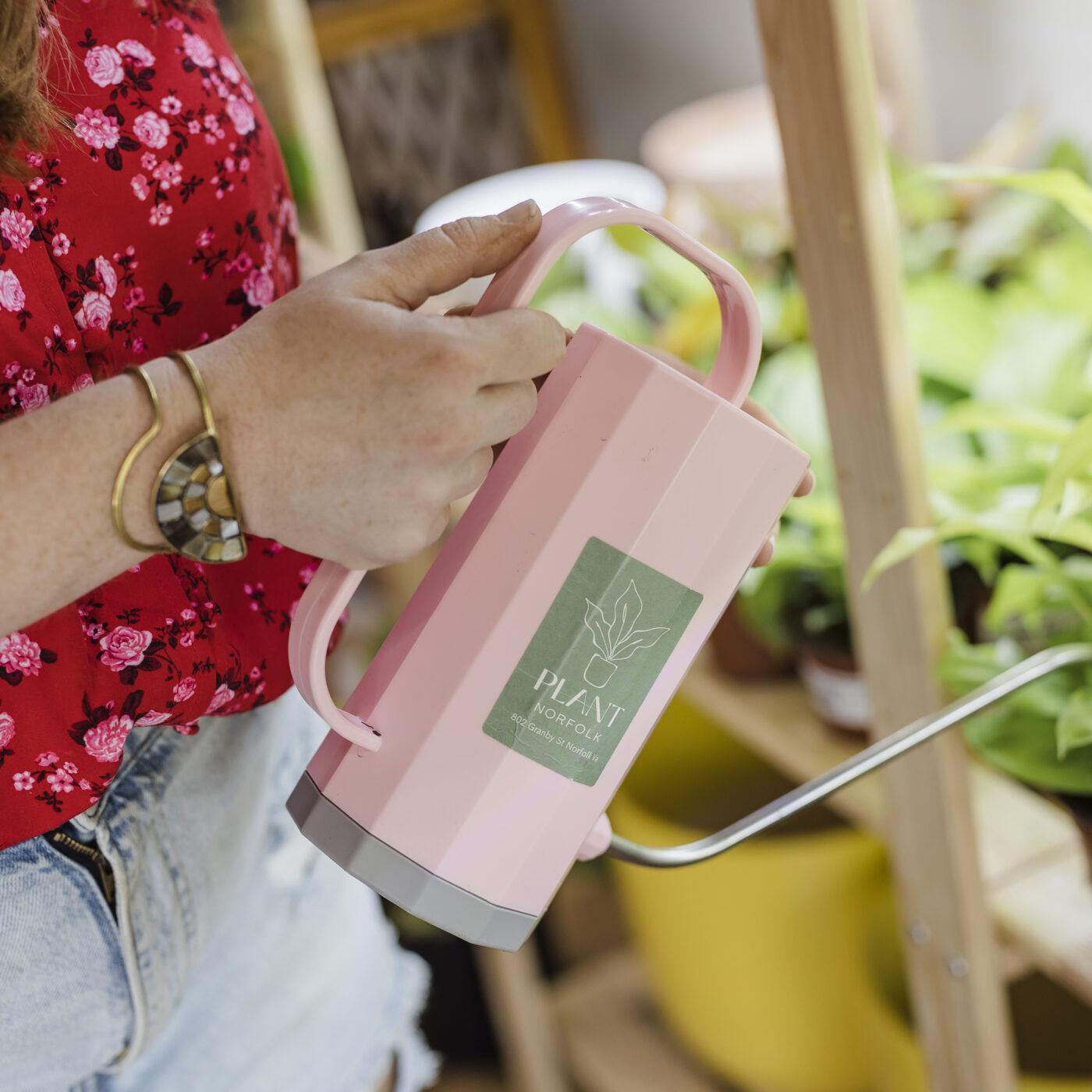 Plant Norfolk
At Plant Norfolk, find the perfect gift for those looking to enter the world of houseplants as well as the experienced green thumb. This holiday season get an adorably decorated Norfolk Island pine or Christmas cactus. And if you just can't decide, grab a Plant Norfolk gift card!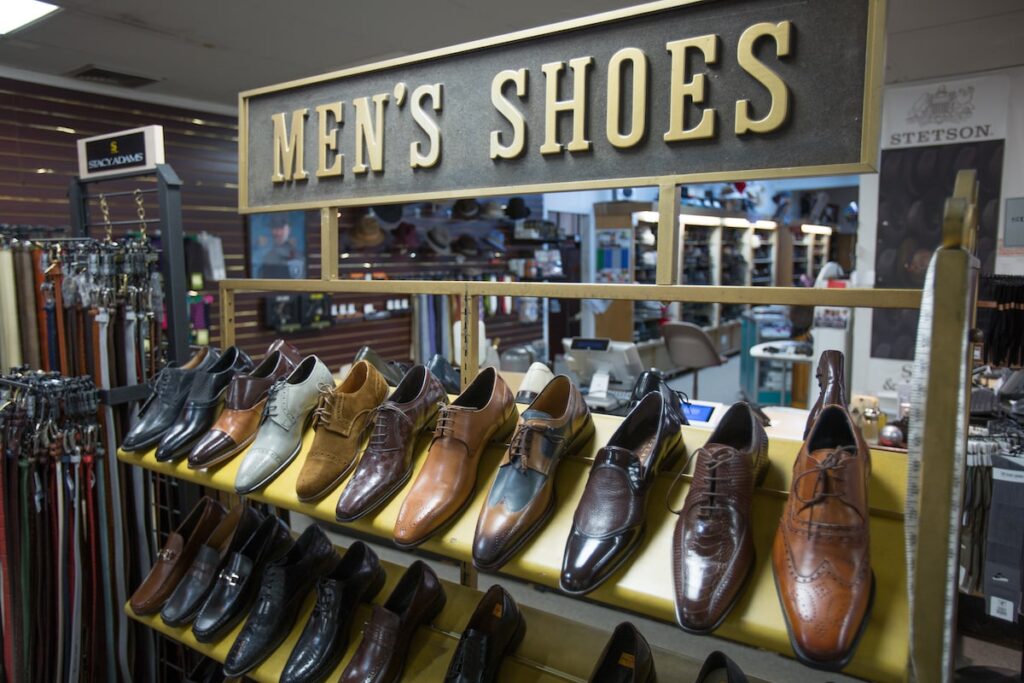 Stark & Legum
Serving Hampton Roads since 1924, Stark & Legum is essential to dressing well during the holidays. With beautiful hats, clothing and shoes available, step up your attire for festive nights on the town this season or give the gift of style.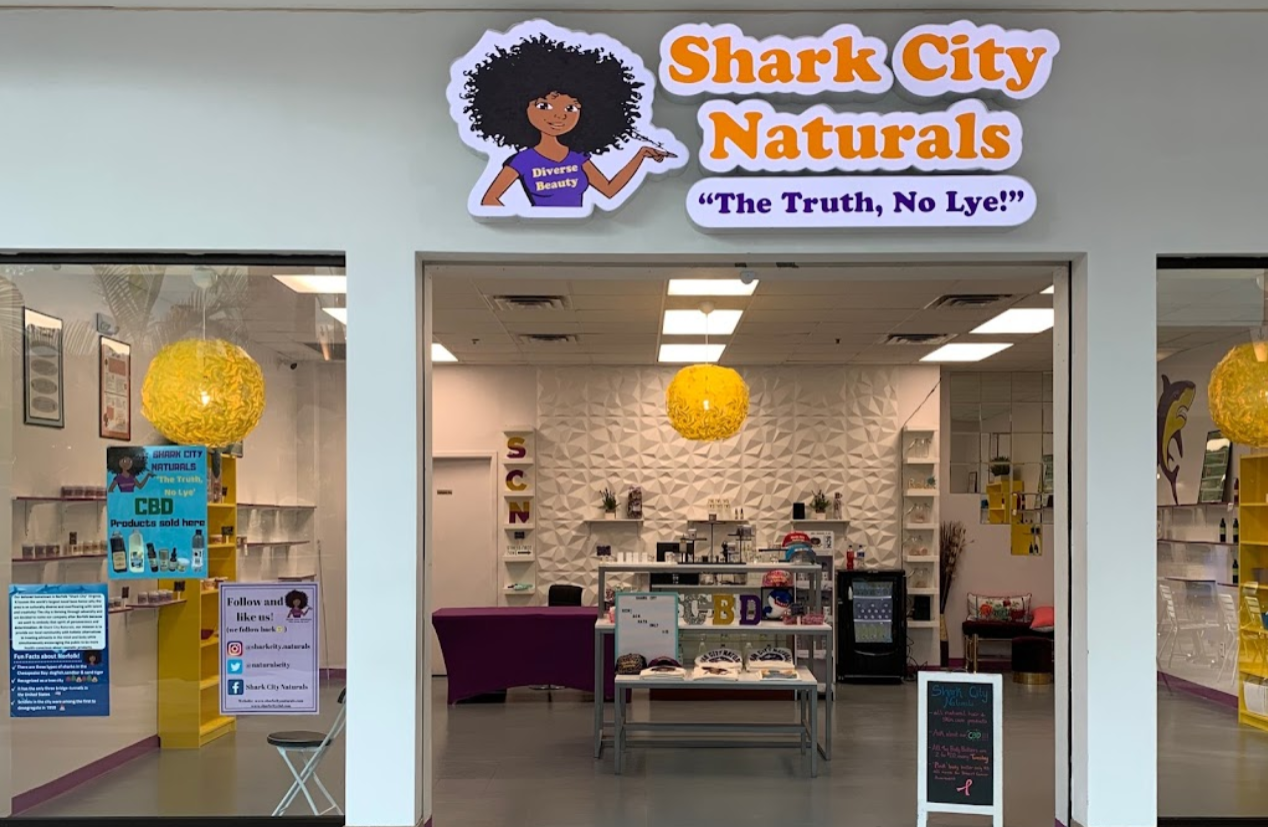 Shark City Naturals
From the trademark body butters to sugar scrubs, Shark City Naturals is perfect for some self-care during the holidays. Pick up an all-natural beauty product in store in the NEON District or online. Build your own gift box is also a perfect option!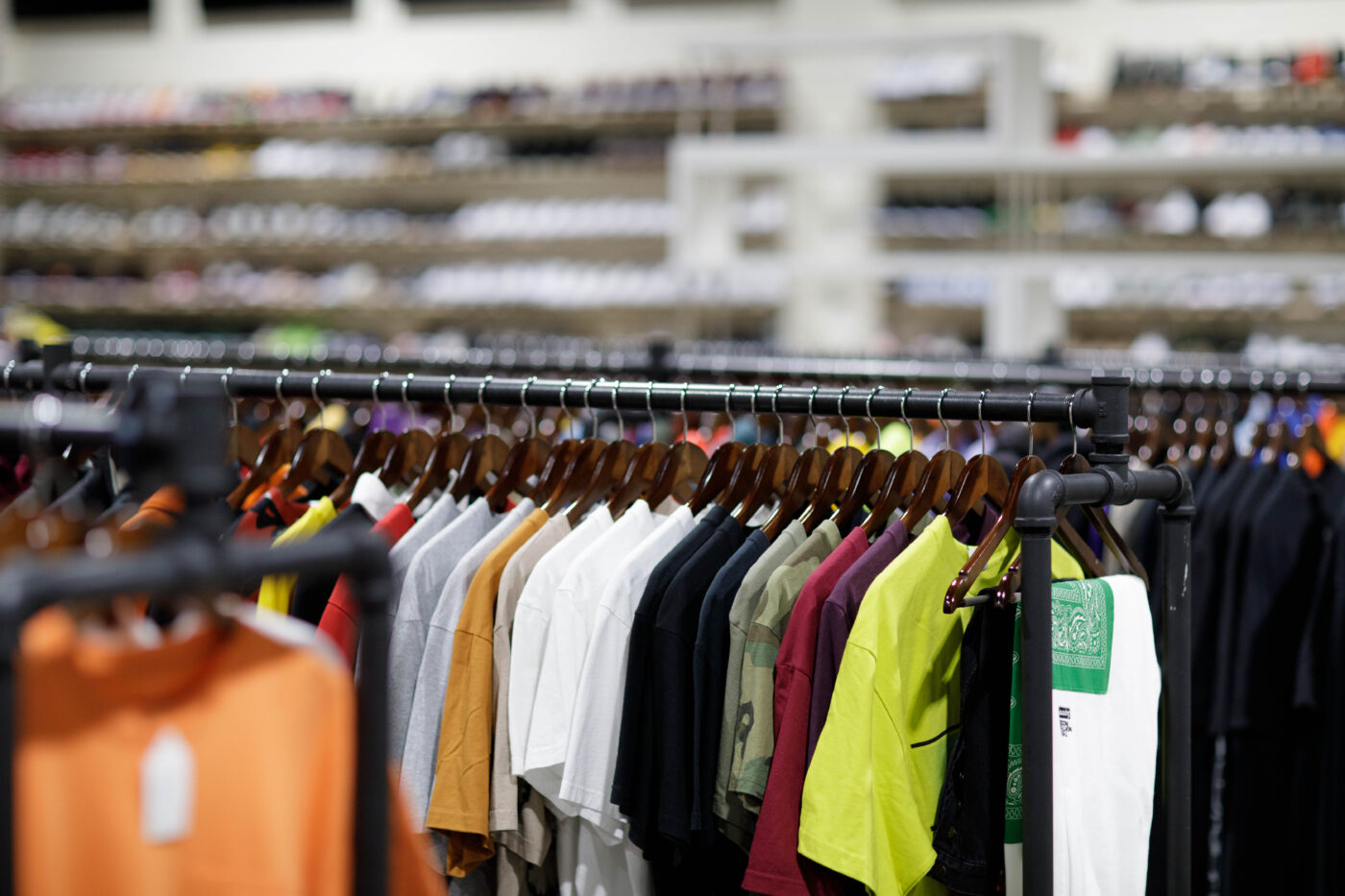 Xchange Norfolk
Happy Holidays from the Xchange family! Throughout the holiday season, Xchange will be offering plenty of steals and deals, from the latest Dunks to choice vintage T's.