The NEON District is home to many of Norfolk's most beloved art organizations and an incredible, ever-expanding collection of public art. Since 2014, there have been 120 different public art projects ranging from large-scale murals to custom spinning neon signs. It's a place where classic sculptures on the campus of the Chrysler Museum of Art intersect with sidewalk wheatpaste projects by elementary school students. There are hidden art gems in alleyways, galleries in local shops and classes that'll teach you everything from watercolor techniques to stained glass.
Here's a few ways to immerse yourself in the art magic of the NEON:
One Hour in a Gallery
The Chrysler Museum of Art is home to an encyclopedic collection of art that requires multiple visits to truly soak up. Pro tip…try spending one hour in a different gallery each visit. Really give yourself time to appreciate the colors in those Impressionist paintings of sunsets or hear the subtle conversations that happen between nearby sculptures. It's free to visit, so go often and discover what you really love about art.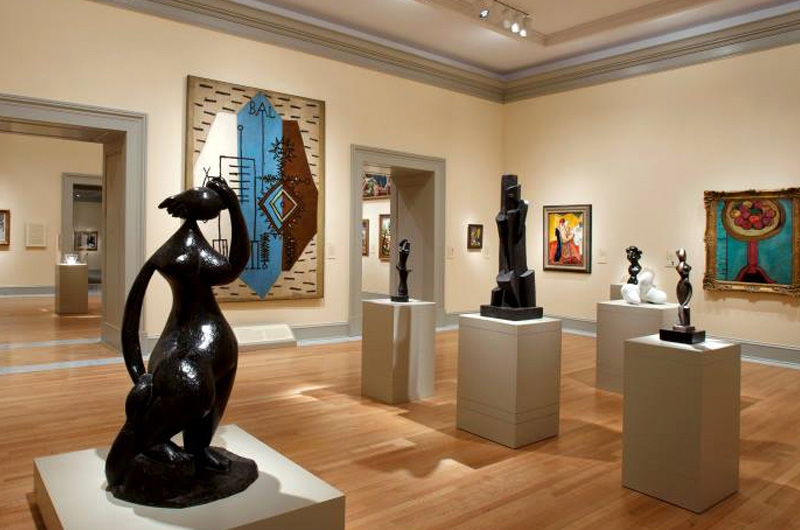 Take a Mural Tour
Did you know that the NEON District was once home to Norfolk's automotive industry? Or that Bob's mural is inspired by a WWI naval camouflage technique? Learn more about the neighborhood's history and the extensive public art collection on the monthly guided tour with Norfolk Tour Company. Tours kick off from The Plot and last about an hour. Wear comfortable shoes. Invite your friends. You can even bring along your dog! Thanks to tour sponsors, the Downtown Norfolk Council, the walks are FREE and open to anyone hoping to dig a little deeper into NEON history. Click here for dates and details on the next tour.
Attend a Glassblowing Demo
When looking at art, do you often find yourself asking…How did they make that? Then the free glassmaking demonstration at the Chrysler Museum Glass Studio is the place for you. Every Tuesday through Sunday at noon, watch the talented team of glassmakers create a new work of art right before your eyes. The demos are equally dynamic and educational with full narration and state-of-the-art video monitors zooming you into every detail of the process. Once you've had a chance to experience the skill and creativity of the studio team, sign up for a class to learn yourself.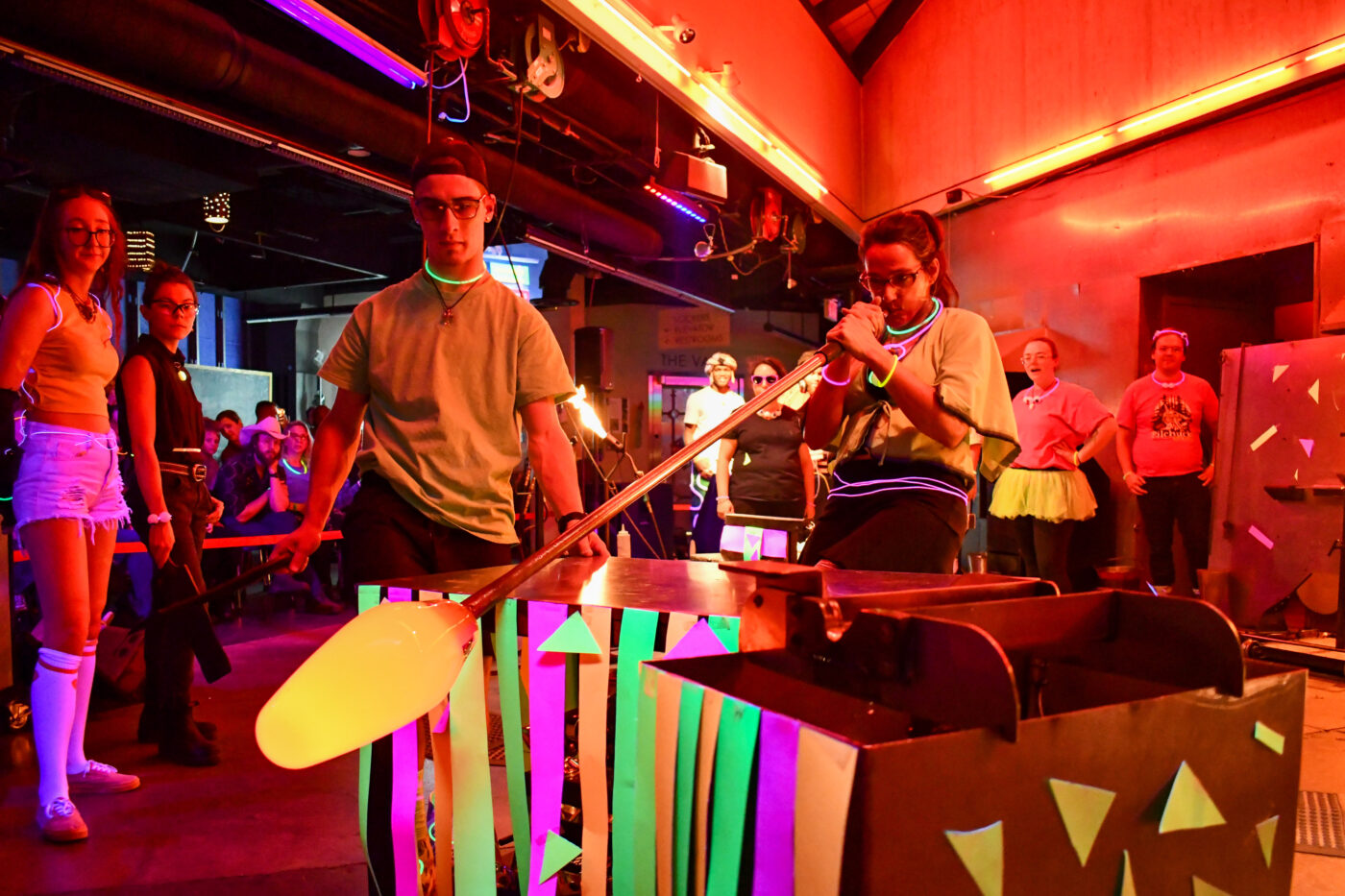 Take a Class
Speaking of classes, for more than 35 years, d'Art Center has showcased local artists, ceramicists, sculptors, fiber artists, and woodworkers. Now in their new forever home in the Atlantic Permanent Building, visitors can truly engage with a host of featured artists. From paint pouring classes to drawing workshops and a host of kid-friendly programs and summer camps, d'Art Center has something for everyone. Check out their latest class offerings here.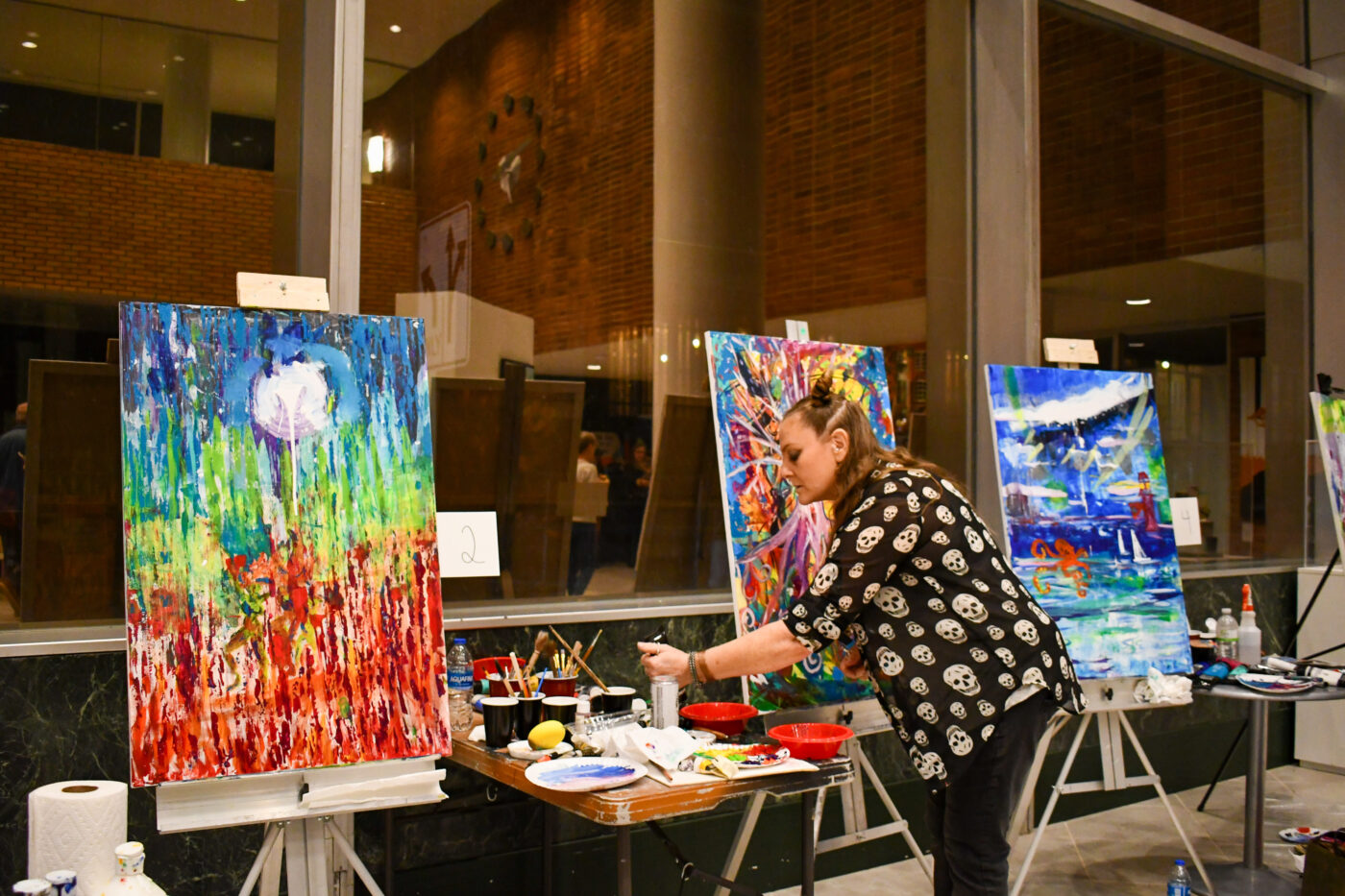 Time for Your Close Up
Grab a friend, your family or significant other and have an impromptu photo shoot. With dozens of colorful murals featuring geometric patterns, gigantic florals and even a chameleon in roller skates, the NEON District has the epic backdrop your TikTok has been dreaming about. Be sure to tag @neonnfk in your posts for a chance to be featured on our page.